JENNY GRAHAM COLLECTION
Forever inspired by Southern California, the Jenny Graham collection features luxury fabrics, subtle hues, and relaxed silhouettes
This fall we're relishing in the botanical hues of our desert landscape, and crafting fabrics that capture the gentle essence of its temporate climate.
shop the entire collection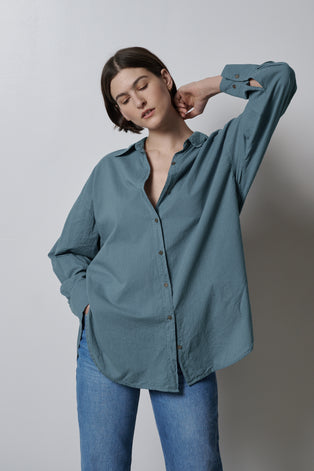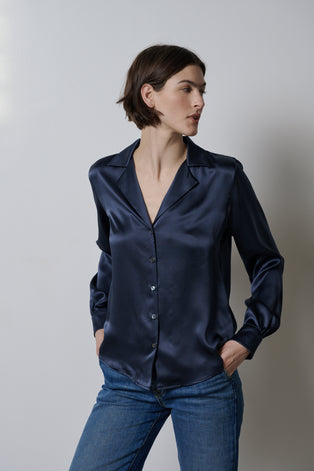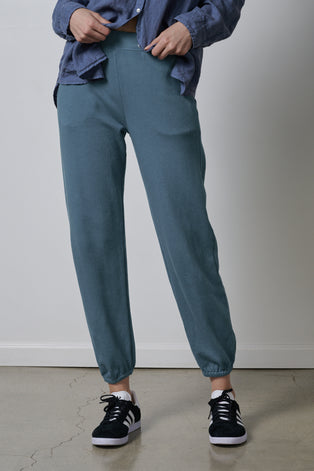 QUALITY GARMENTS FOR EVERYDAY LIVING
Your favorite luxurious fabrics have met their color match. Shop silky blouses, delicate cotton button-ups, and fleece overshirts in radiant tones of steel blue and navy.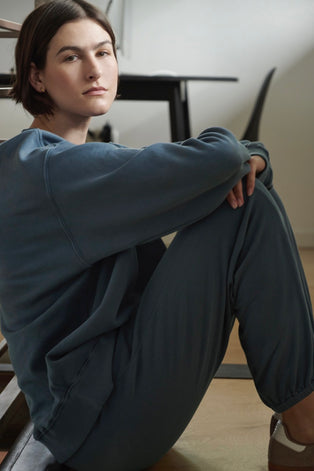 SHOP THE COLLECTION
TEES

SHIRTS

Dresses

BOTTOMS

LOUNGEWEAR

Outerwear

ALL Velvet by Jenny Graham